On the island of endless summers, in the city that never sleeps, there seemed to be a little bit of buzz missing from Limassol's most beautiful beach.
In the summer of 2018, a lifelong dream, a love of the ocean and a 450HP Malibu Axis A22 came together to wake up the jade green waters of the Mediterranean and give you the chance to ditch the wetsuit, forget the season and Just Ride.
Whether you're looking to be taught or towed, NOA Wake School offers wakeboarding and wakesurfing lessons and sessions for people of all ages* and abilities.
*from 4 years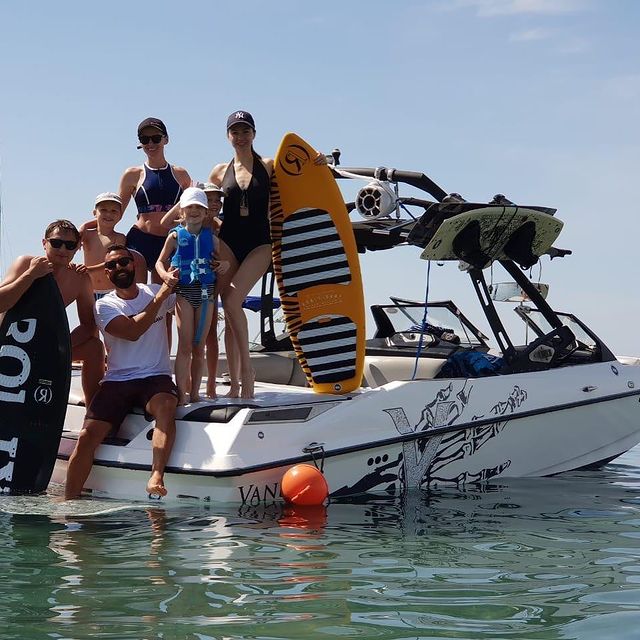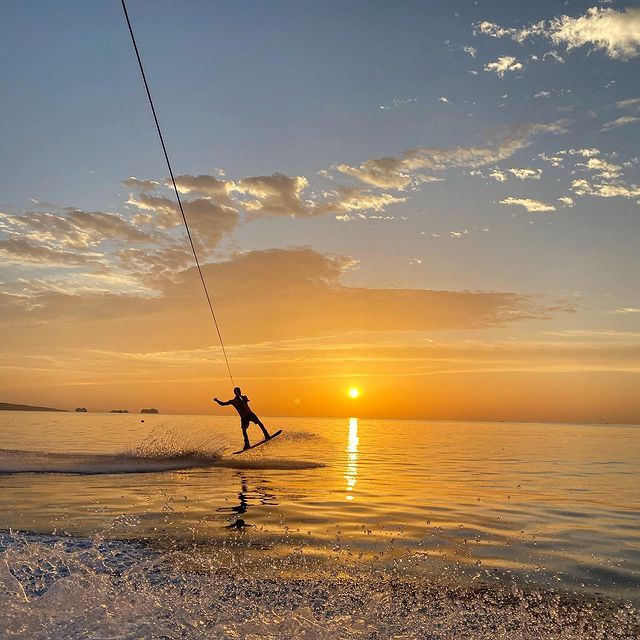 Location
Boasting one of the longest seasons in the region, excellent infrastructure and an impressive range of  facilities, Cyprus is en route to becoming a globally acclaimed destination for sports & recreation. Athletes and enthusiasts of aquatic sports in particular, find themselves perfectly at home in some of the cleanest waters in Europe where the temperature both in the sea and on land rarely falls short of perfect for year-round training and good times.
Conditions
Conditions in Cyprus are ideal for wakeboarding, waskesurfing and wakesakting. The average annual water temperature is around 21-22℃ and the average annual temperature on the coast is around 24℃ making Cyprus the undisputed winner of warmest climate and warmest winters in the Mediterranean. Boom!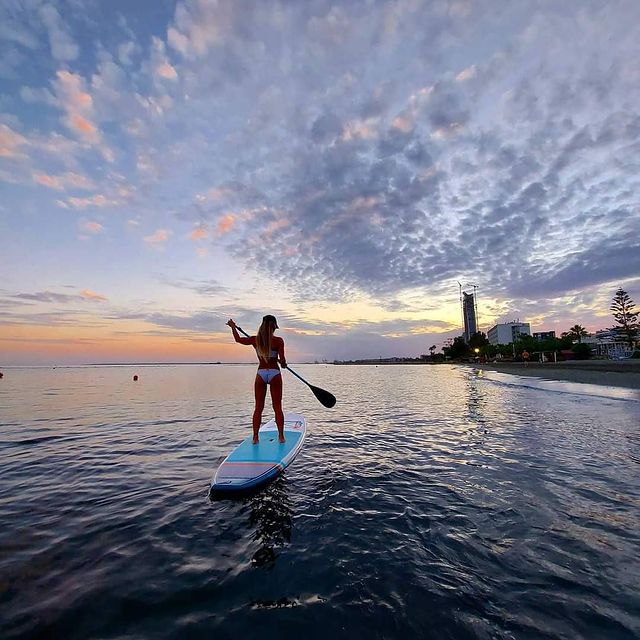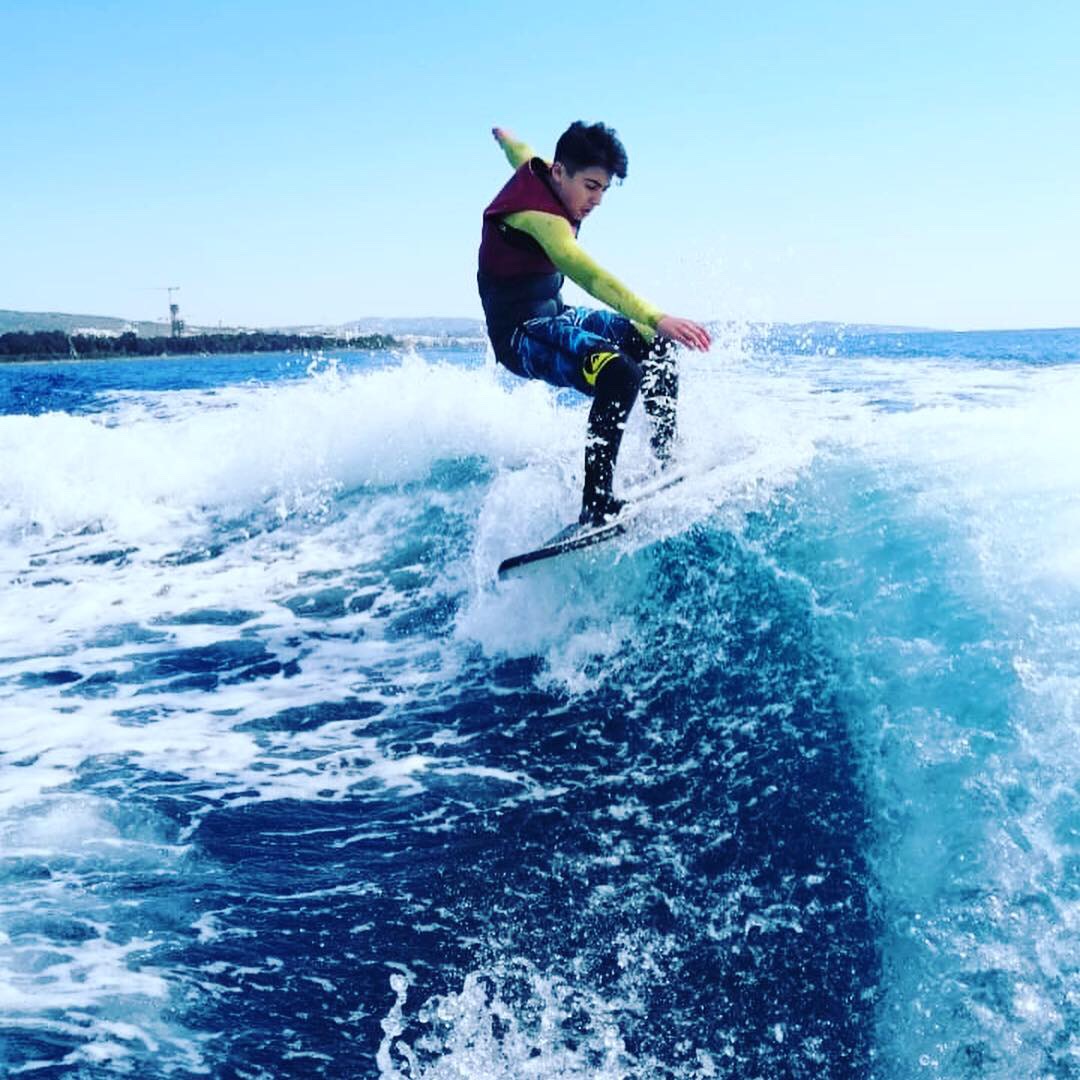 Season
In Cyprus, the season doesn't stop unless you do! While the average hourly wind speed varies over the course of the year, with the calm season lasting 8 months, between April and November and the slightly windier season lasting just 4 months, between December and March, wakeboarding, wakesurfing and wakeskating are a year-round affair.